Your orders will be filled same day if placed before 2pm. 
Orders may be picked up curbside at RRAR or shipped to you*.
If you need sign posts or electronic lockboxes please call 919-654-7253 for assistance.
Available by phone and working remotely
8:30 a.m. - 5:00 p.m.
Don't see what you're looking for, call us and ask.
Custom rider signs are available for purchase,
please call for more information.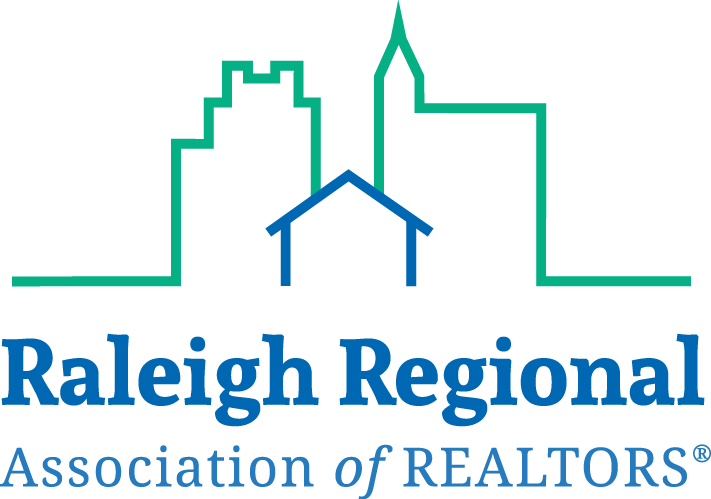 Raleigh Regional Association of REALTORS® Store is the Triangle Region's supplier of real estate products such as signs, banners, and riders.  We also offer REALTOR® apparel, planners, booties, and lockboxes.  All you will need for your real estate business.
*$20 shipping charge on all orders.