The REALTOR® Store is OPEN! 
Stop in and see all our new items!
NEW STORE HOURS are from 9:00 a.m. - 4:00 p.m. Monday through Friday.
If you need something after hours, please shop online and your order will be ready for pick-up the following morning.



If you need a sign post or electronic lock box




please call 919-654-7253 for assistance.



Don't see what you're looking for?  Please call us we are happy to help!
Customer rider signs are available for purchase,
please contact us for more information.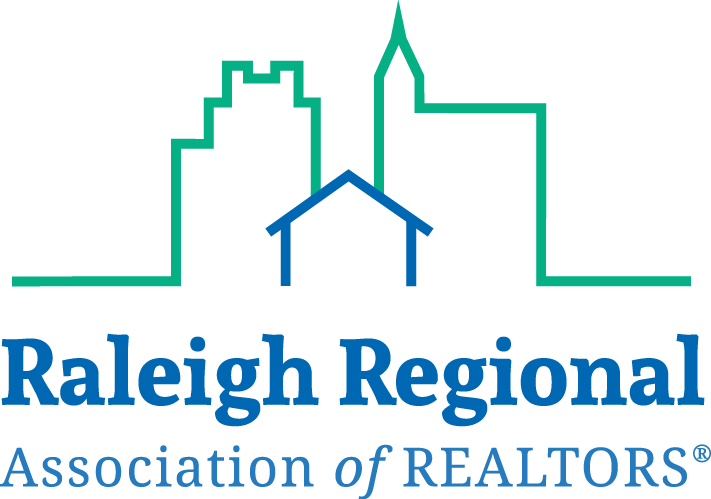 Raleigh Regional Association of REALTORS® Store is the Triangle Region's supplier of real estate products such as signs, banners, and riders.  We also offer REALTOR® apparel, planners, booties, and lockboxes.  All you will need for your real estate business.
*$20 shipping charge on all orders.